This year's President's Party will bring the spirit of the annual celebration online. DJ Yuna will be playing some of your favorite hits, and our mixologist will show you how to whip up the Convention's signature cocktail.
Register now to gain access to this celebration.
Get Ready For The AWHONN TikTok Challenge
It's not a party without a little shake, rattle, and roll. We challenge all attendees to learn the President's Party Jam Dance and sent it in to us.
Click on the video to learn the dance moves, record your moves and send them to: convention@awhonn.org. A fun video compilation will be shared during the party.
This is the chance to show off your moves!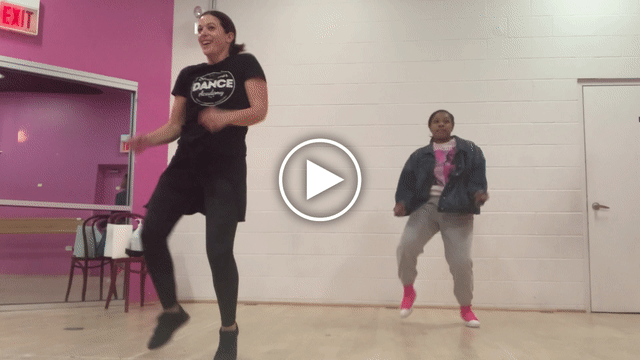 Quarantine Smash
The virtual edition of this year's President's Party features a signature cocktail you can create and enjoy from the comfort of your couch.
The recipe for this  signature cocktail requires a few simple ingredients and is easy to make with a few easy steps. Share your pictures on social media using #AWHONNprezparty.